2017
Identity
Brand Development
Interface Design
Digital Development
A carefully curated homeware brand, Celestial brings together a collection of objects which encapsulate a concept of embracing organic elements within a contemporary interior style.
Challenge
We partnered with Celestial to develop a graphic language that represents their unique concept of offering premium quality products that strive to reclaim and enhance the provenance of each object.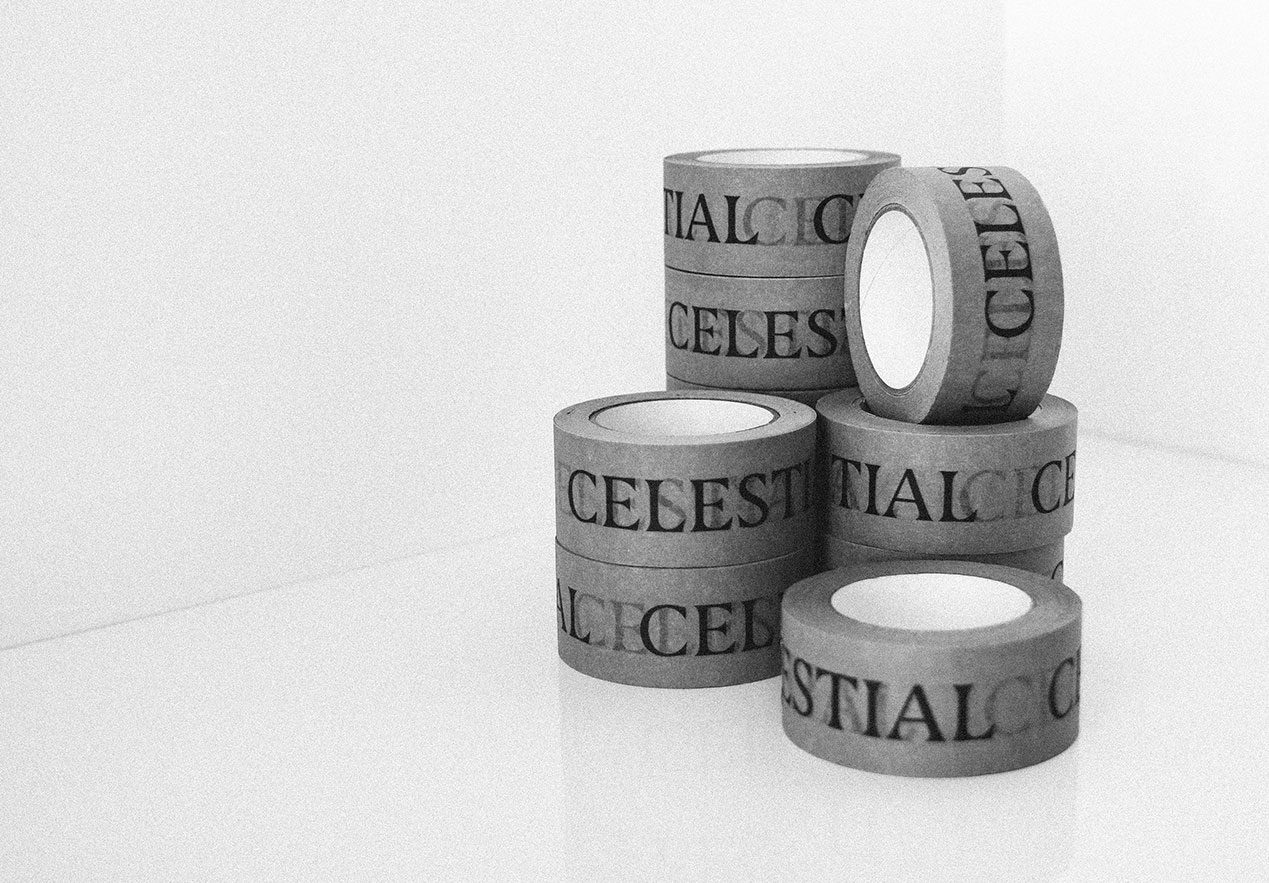 Approach
As part of a collaborative process with Celestial, we began by establishing the brand strategy which enabled us to build a collection of visual elements which could be used to support Celestial's launch. Art direction managed by Celestial produced a rich library of photography and formed a strong base for the visual direction.
Result
We helped to launch the Celestial retail experience in Spring 2018. A modern organic design language for a multichannel experience with a strong focus on the digital marketplace and social media.